Complex World, Clear Solutions

Construction of mine related infrastructure
(Roads, TSF, Warehouses, Workshops, Offices, etc.)

Excavation & Transportation
Inter-Mining-Services (IMS) is one of the largest independent mining contractors based in Mali, a country historically known for being on the center stage for gold production in West Africa.
Our technical capabilities, asset quality and scale, and financial strength are unmatched among independent mining contracting companies here in Africa and uniquely position us to be a leader in our field.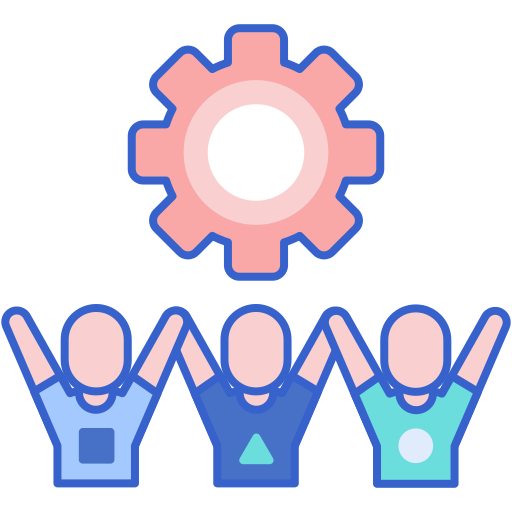 Social responsibility
At IMS, we are looking for clear and sustainable solutions that improve the quality of life. We take this responsibility seriously because your work often places us at the center of our customers's environmental, safety and sustainability challenges.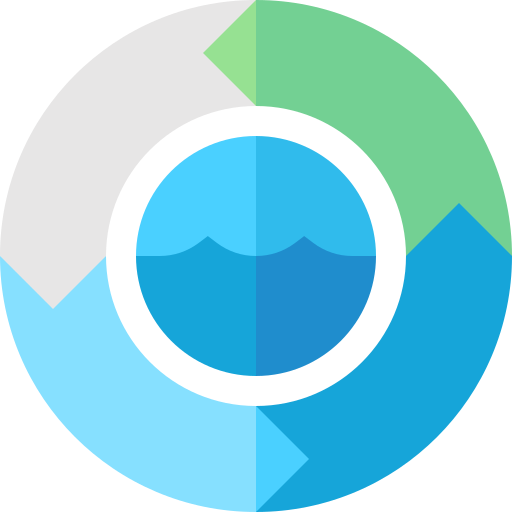 Sustainable development
IMS has a long history of helping clients meet their needs in mining, infrastructure, resource management, energy and international development.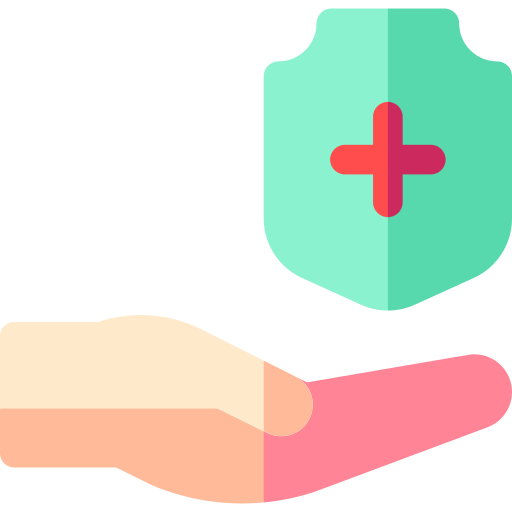 Health and security
At IMS, our people are the backbone of our business, and safety is a priority at all of our work sites. Our health and safety processes are essential to our work.
Message from the General Manager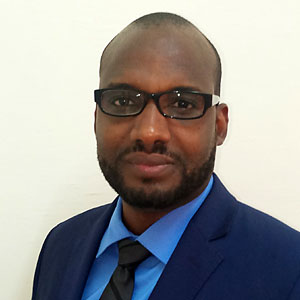 Hamadoun CISSE
General Manager
I am pleased and honored to welcome you to the Inter-Mining Services website.
Whether you are a potential customer with a challenging project ahead, an existing customer checking up on our latest news, or a partner, supplier or future employee looking for new opportunities, I trust you'll find what you're looking for here.
Inter-Mining Services is a company that is driving progress and, with our customers and partners, building better communities through safe, smart, efficient mining procedures, something we have been doing consistently since 2012.
Our progressive thinking and creative approach make us stand out from the crowd. We have a clear vision of what we want to be – leaders in mining and infrastructure development in Mali and West Africa; and we guide our business using five core values: Grow, Lead, Deliver, Protect and Sustain.
We are convinced that operating mines in a socially responsible fashion is not only the right thing to do ethically speaking, but it is also the only way to do business successfully. To us, this means that communities around our mines and work places should be better off, and benefiting from our projects and activities. To that end, we employ locally, and contribute to the common wealth of the communities in which we operate.
At Inter-Mining Services, we are committed to continuous improvement, a key to our success. We know that we can always improve. We have Management Standards covering three important areas: Safety, Environment, and Community Engagement and Development. We developed our standards based on best practices and international standards. A central element of these standards involves regular reviews that include internal assessments and external audits. Once we set our goals, measuring them is the only way to ensure we are achieving them and continuously improving our performance.
I'm proud of the work we do and give you my personal commitment that we will deliver what we promise and do it safely and sustainably.
Enjoy our website, and feel free to contact our headquarters for any additional information.
Yours sincerely,