IMS has a track record of delivering cost-efficient, high SLA services to our clients to enable them to achieve their production and business objectives

CONSTRUCTION OF MINE RELATED INFRASTRUCTURE
(Roads, TSF, Warehouses, Workshops, Offices, grade control, earth moving, concrete structures etc.)

EXCAVATION & TRANSPORTATION OF ORE MINERAL
We are proud to offer a wide range of mineral exploration services, including drilling.
Our highly qualified professionals pay special attention to the recovery and identification of drilling samples. Exploration drilling equipment ranges from light drilling platforms for exploration core drilling to versatile and robust drilling platforms.
We work with qualified geologists and each sample is graded immediately, handled with the utmost care. Prior to exploration and other mining activities, we provide mine development, including feasibility planning, clearing and blasting, construction of mining facilities, and infrastructure development.
During and after mining, we also manage waste rock and waste rock.
CONSTRUCTION OF MINE RELATED INFRASTRUCTURE
INTER-MINING SERVICES  prepares the land and foundation for civil structures. We also establish and eliminate construction sites, construct and maintain regional roads and airstrips, and build wastewater dams and water retention structures. Our company is expert in concrete works and we also stand ready to supply needed construction materials including sand, gravel, aggregates, cement, and more.
We are the premier choice for drilling and blasting. We conduct rotary air blast (RAB), reverse circulation (RC), air-core drilling, drilling explosive holes and more. In addition to blasting, we also provide crushing to reduce and process large materials.
We move earth and rubble for mining, civil engineering or building projects. Our heavy machinery can tackle your road and railway construction, urban infrastructure, ports, and mining activities. We also provide rental of heavy equipment
EXCAVATION & TRANSPORTATION OF ORE MINERAL
Using precision processes and expert tools, we do topsoil, deep soil, earth and rock excavation.  Our offerings include excavation of industrial minerals, bulk commodity minerals, precious metals and rare earth metals.  We are committed to minimizing our environmental impact.  We also engage in restoration, rehabilitation and ecosystem recreation.
 Inter-Mining Services plans and manages the transportation of mined materials from the source to final destination. We provide transportation of minerals as well as long-distance transportation of ores.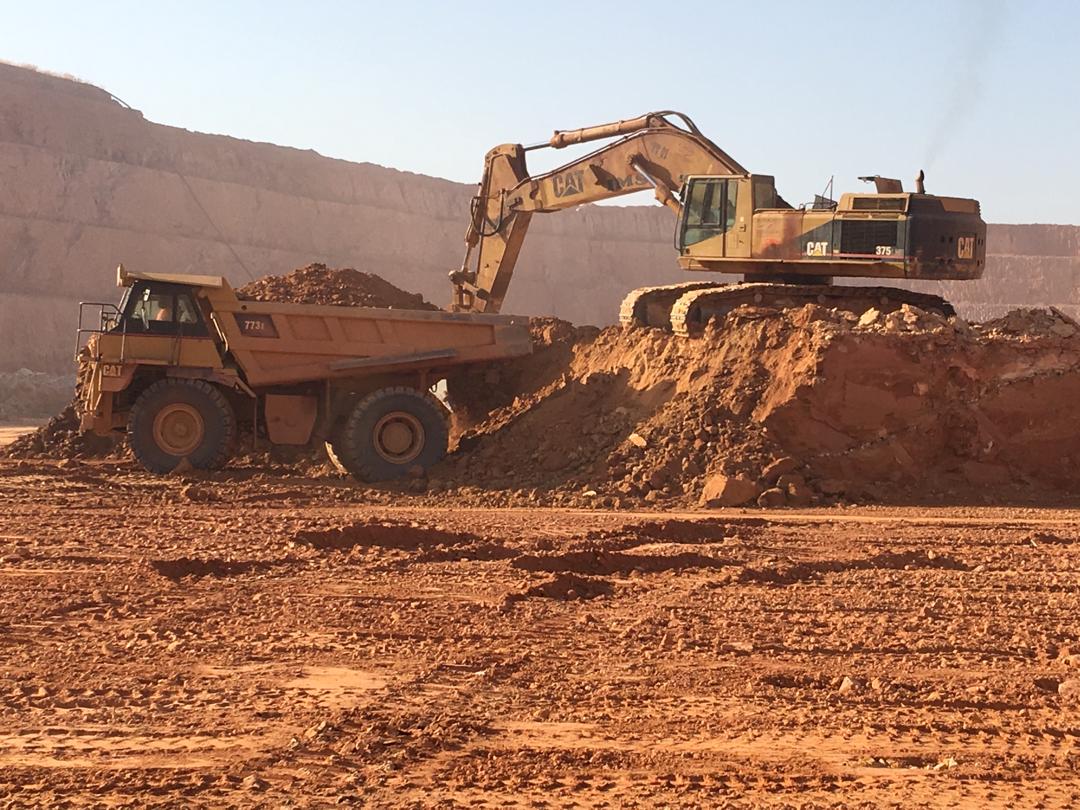 The Nampala SA Project
1- Construction of mining facilities
2- Earth movements
3- Road construction
4- Structure installation
5- Civil engineering
6- Mineral excavation
7- Mineral transportation
8- Equipment rental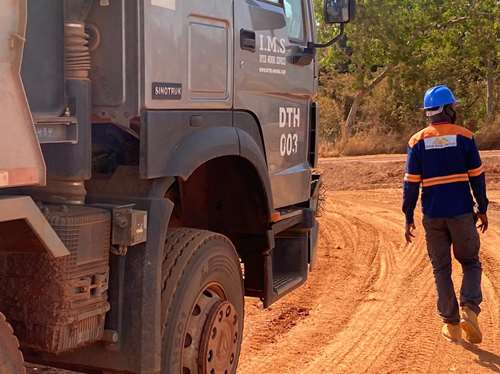 Hummingbird Resources (SMK)
1- Construction of mining facilities
2- Earth movements
3- Road construction
4- Structure installation
5- Civil engineering
6- Excavation
7- Laterite transportation
8- Equipment rental
9- Drill & Blast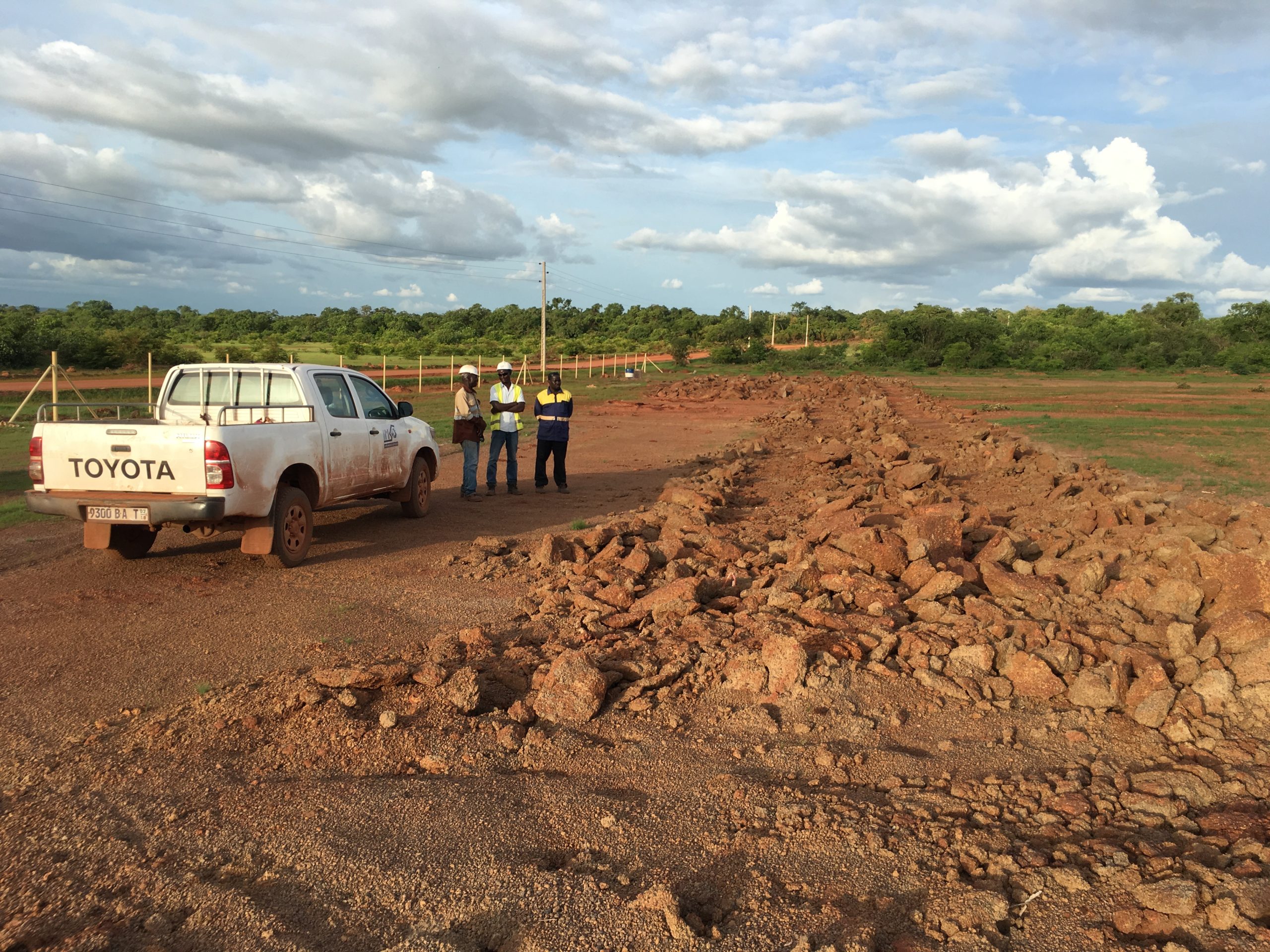 B2GOLD-FEKOLA
Earth movements
Earth work
Equipment rental
Drill & Blast